---
The Blue Cardinal
Posted by Molly Wagner on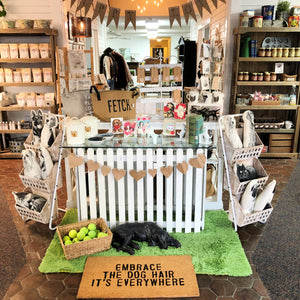 The folks here in Tennessee love their fur babies, and I know we're not the exception. 
I began to take note that I was having customers come in pretty frequently looking for unique pet pieces that were affordable and relatable, but I didn't have anything to offer.
When you're in retail, you learn quickly that if a number of customers begin asking for something specific you should probably listen...
---
Posted by Molly Wagner on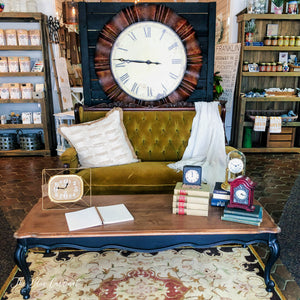 We've all learned this year, time is precious and things can change in the blink of an eye. For our "New Year" display, I wanted to create a sense of nostalgia & coziness, while featuring all the clocks as a bit of a whimsical reminder of time in general.
---
Posted by Molly Wagner on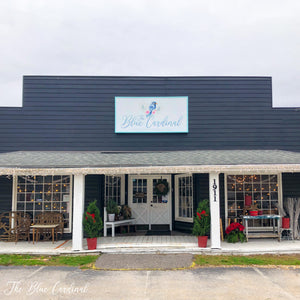 Did you notice we changed our shop name?
Now you can find out why, when, what's new and what's next...